You can add custom HTML / CSS / Javascript or Liquid code right here.
7 benefits of liquid vitamins over traditional pills
In order to thrive our body needs a whole lot of puzzle pieces to be into place: to have a proper diet, enough quality sleep, hydration, important nutrients, etc. Lack of necessary nutrients, stress or poor sleep can tip the balance towards a chaotic lifestyle that affects our general well-being, weakening our immune system.
Your body needs a little help in order to function properly, to keep your energy levels high and your immunity strong. Here's why you should choose liquid vitamins over anything else.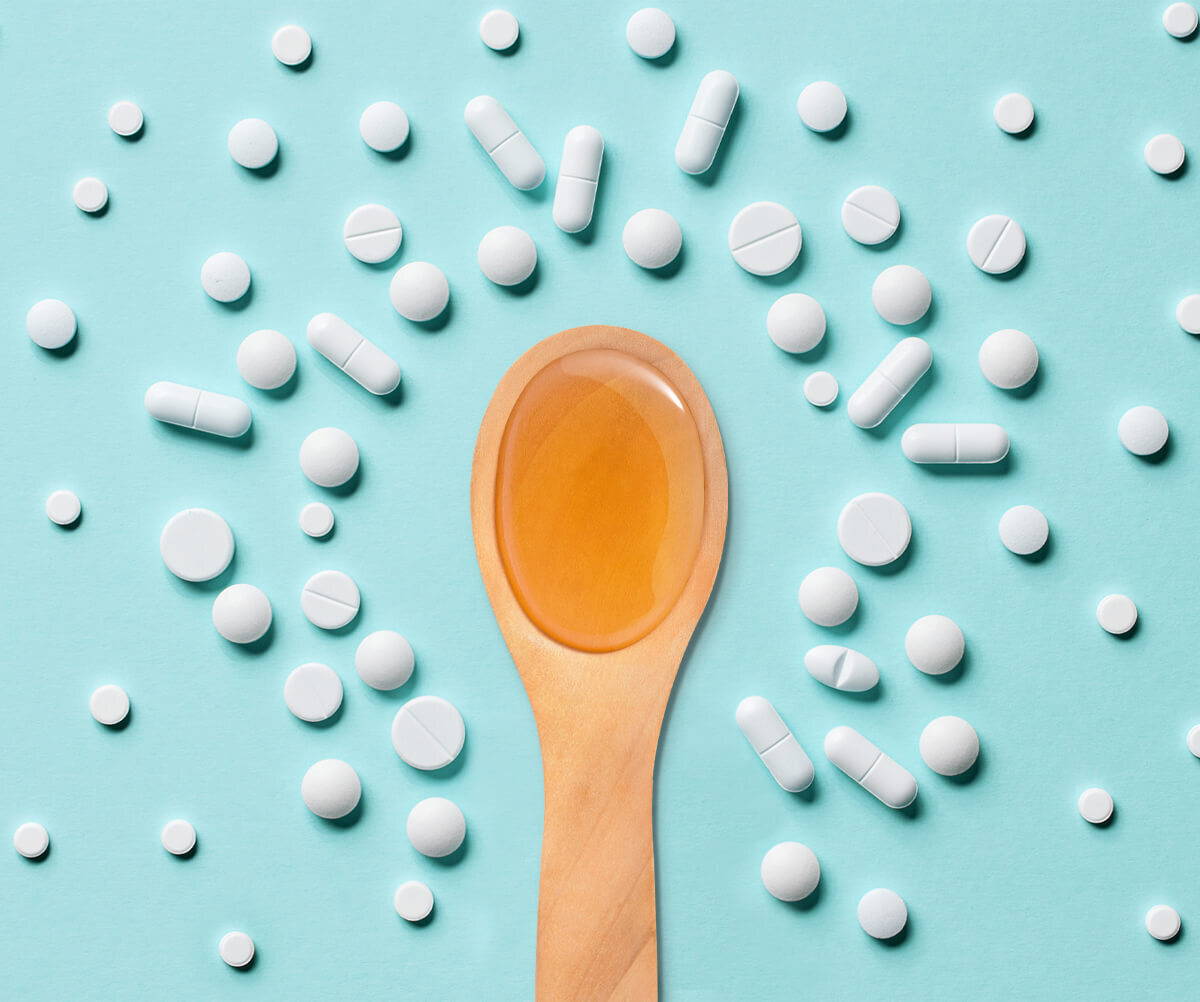 High absorption rate, better & faster than compared to pills
Taking pills makes for a slow absorption of the ingredients in the body, or worse, sometimes you don't even get the correct dose you need because the pill doesn't dissolve properly. Elderberry Hill Organics liquid drops ensure you get the right amount of formula in the fastest time possible as your body processes the ingredients in a better way.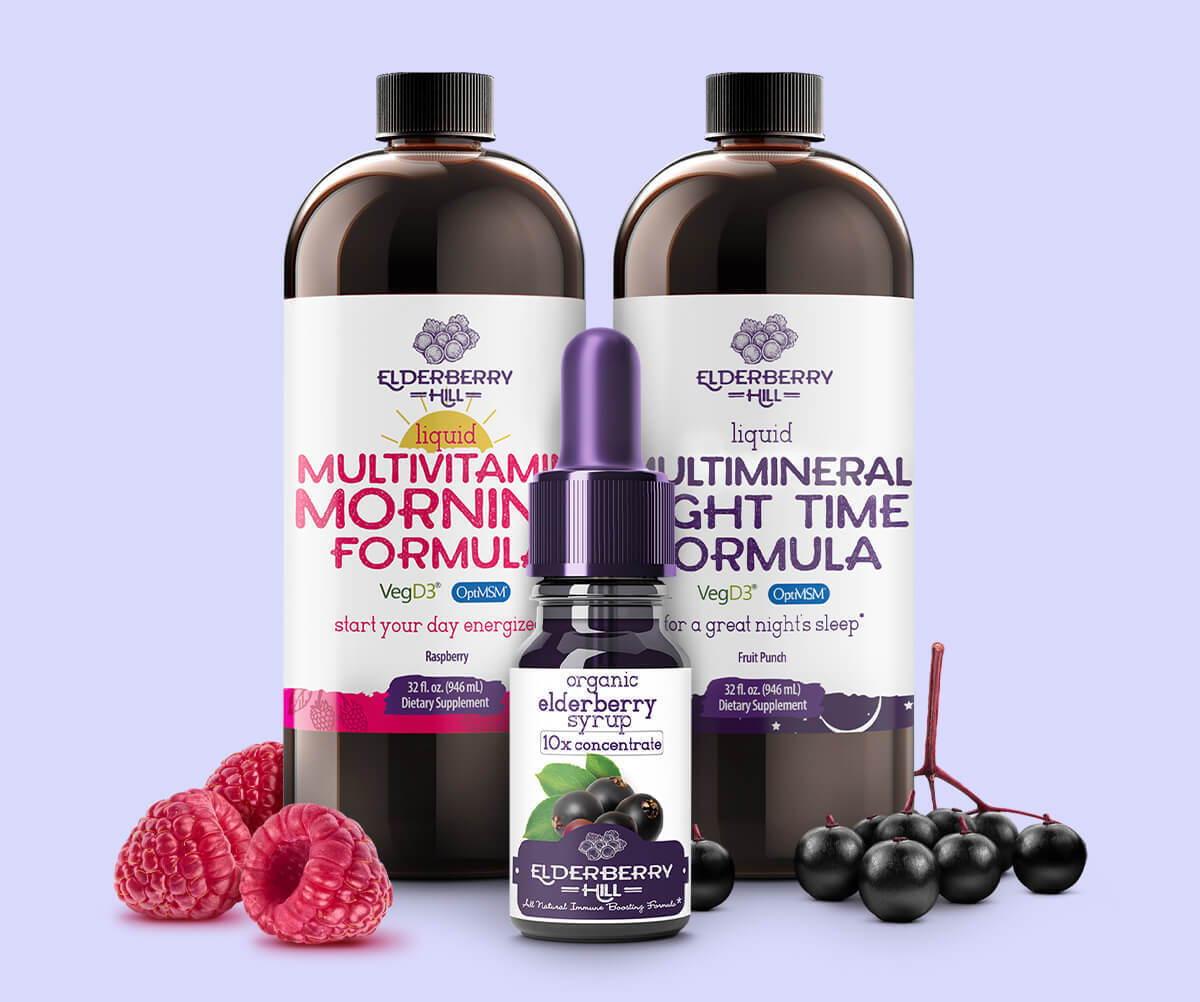 Perfect ratio of essential ingredients, vitamins, minerals & other nutrients
You can breathe easy knowing your body is finally getting the proper daily intake of essential elements it needs in order to keep functioning at optimum speed. Our bodies are a living, breathing mechanism that needs to be perfectly oiled in order to run smoothly, and our comprehensive supplement routine offers just that.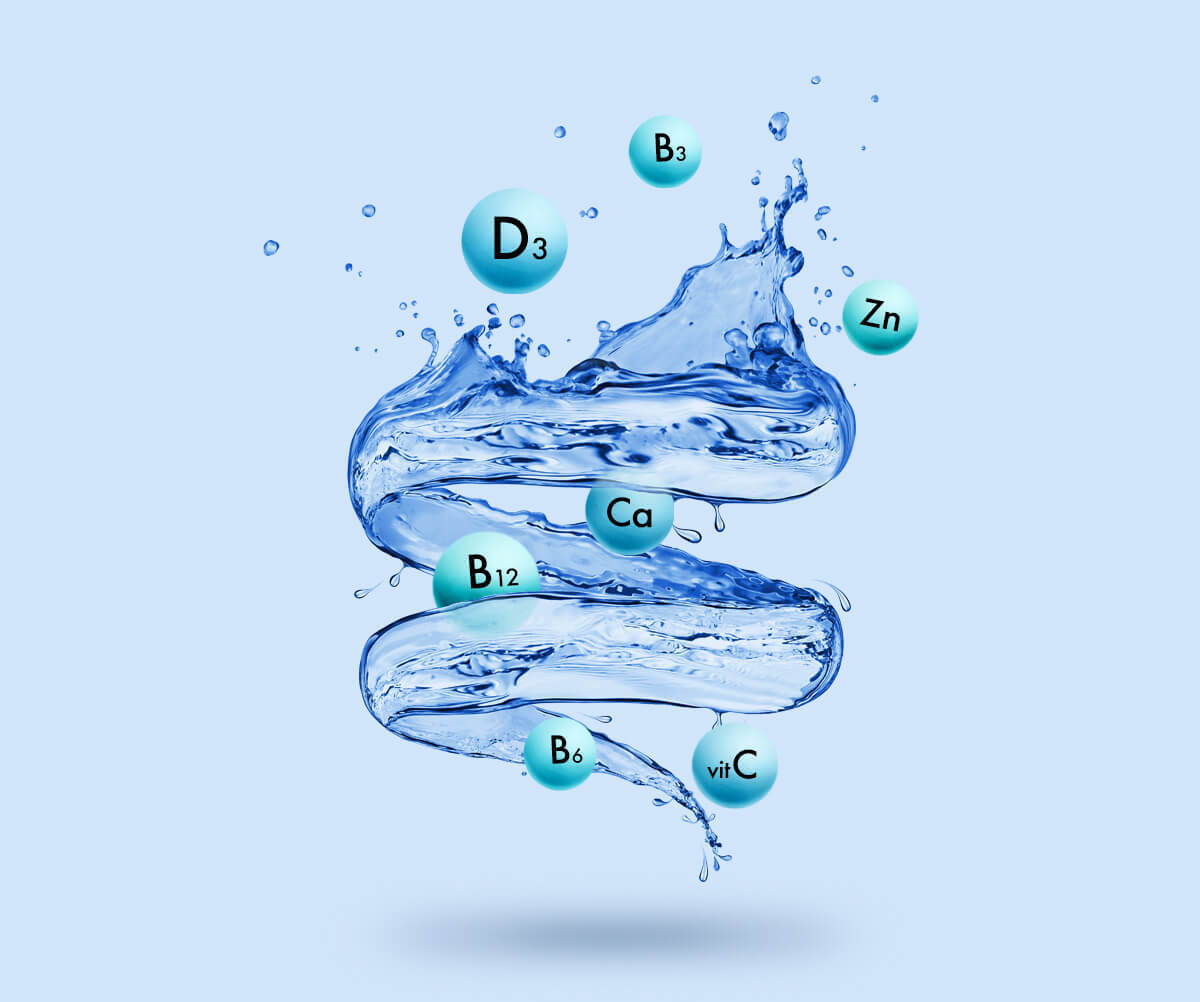 They come in a purer form
Liquid vitamins have simpler formulations, usually in purified water as a base, with no added sugars or common allergens and with no artificial preservatives. Pills contain extra additives that aid in their dissolvability and physical integrity.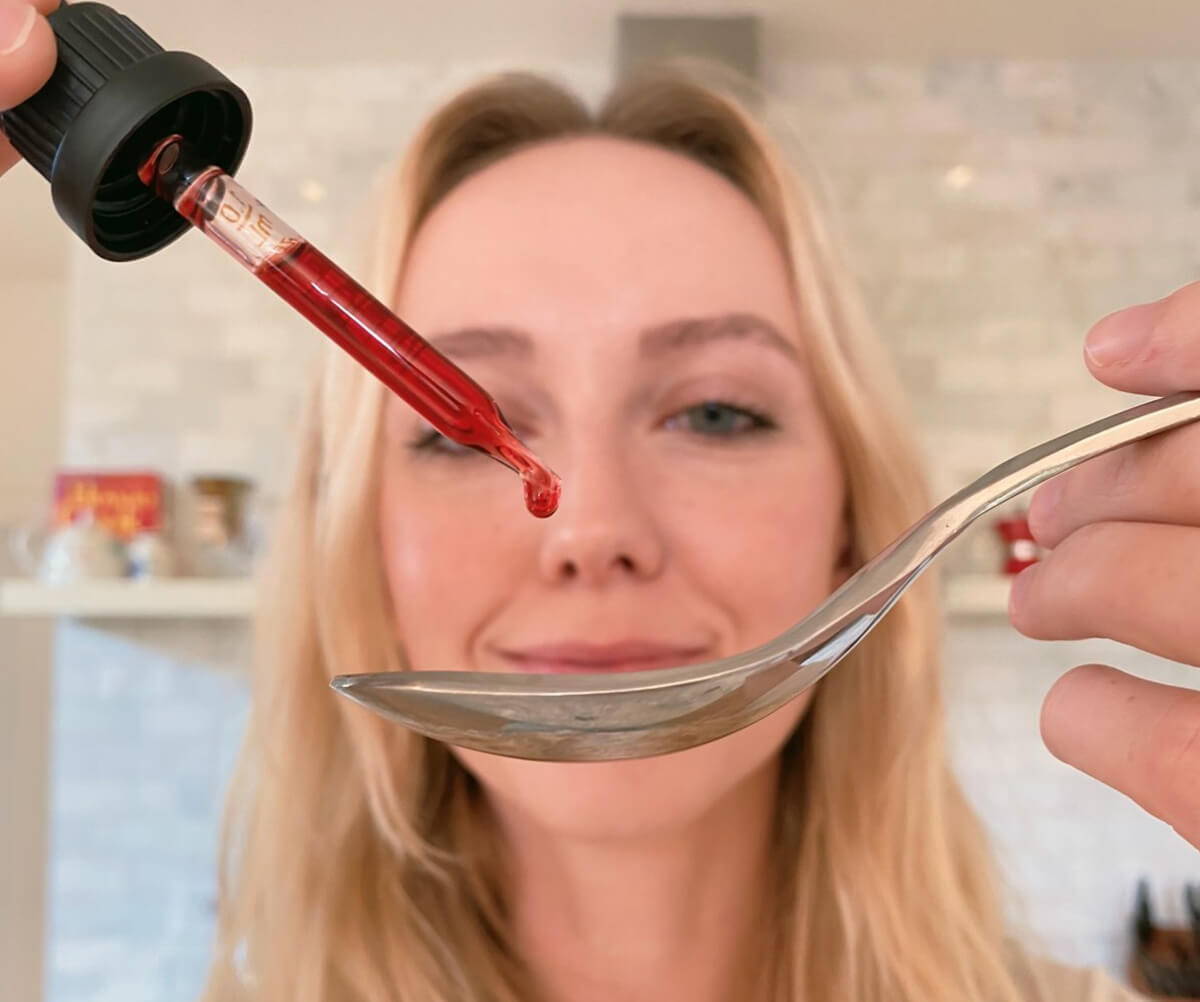 Get rid of the unpleasant trouble of swallowing big pills, having to break them in smaller pieces in order to take them and all the general discomfort this brings. We've especially formulated our supplements in liquid form to make it easier for you to take them and to guarantee they don't bother your stomach.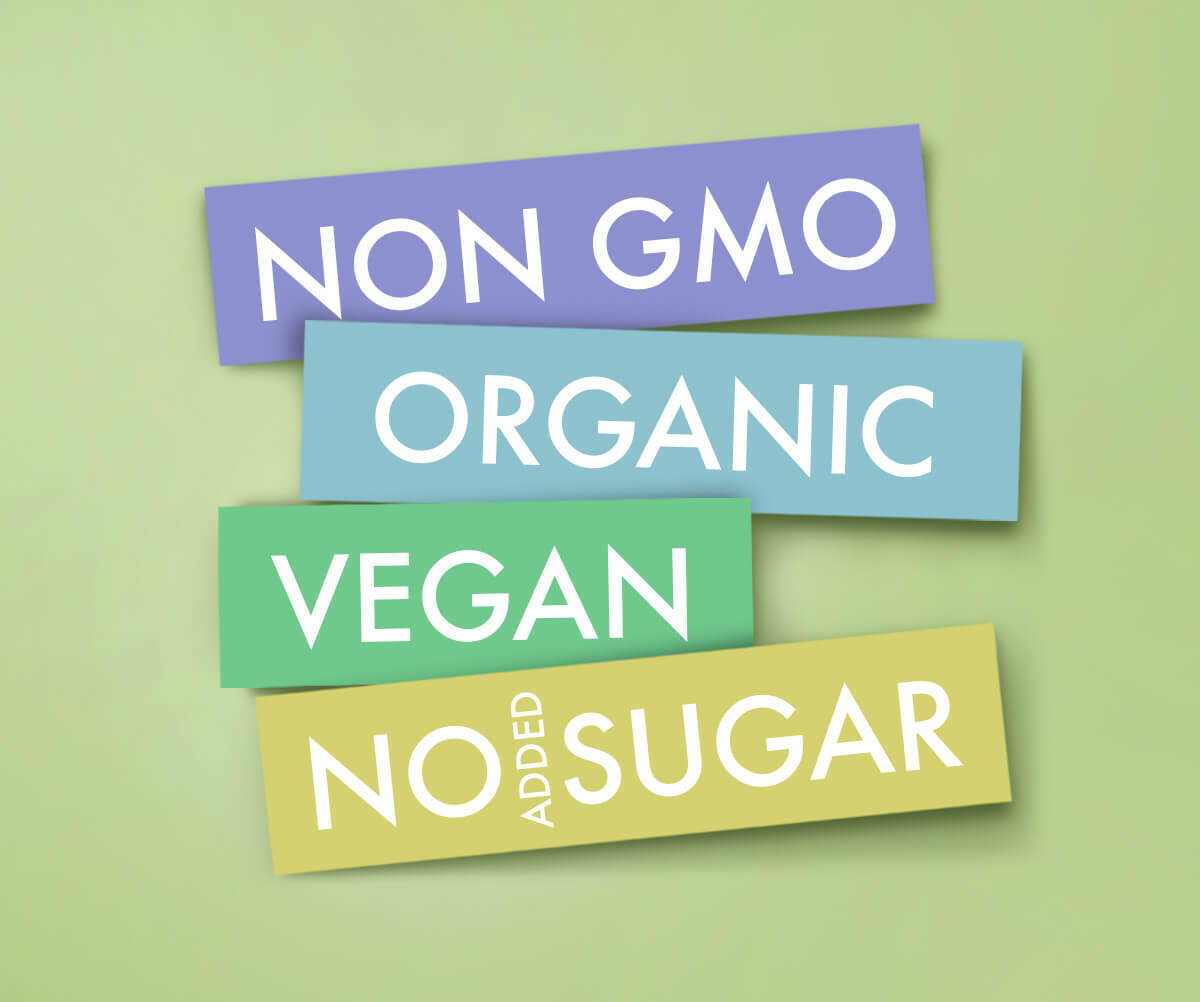 Gentle organic ingredients
We take your health seriously, just as much as you do. That's why all Elderberry Hill Organic products are completely organic, vegan, made from only non-GMO ingredients. We don't add any unnecessary flourishes like sugar, that won't do any good! More so, our products have no common allergens (soy, gluten, nuts, etc.).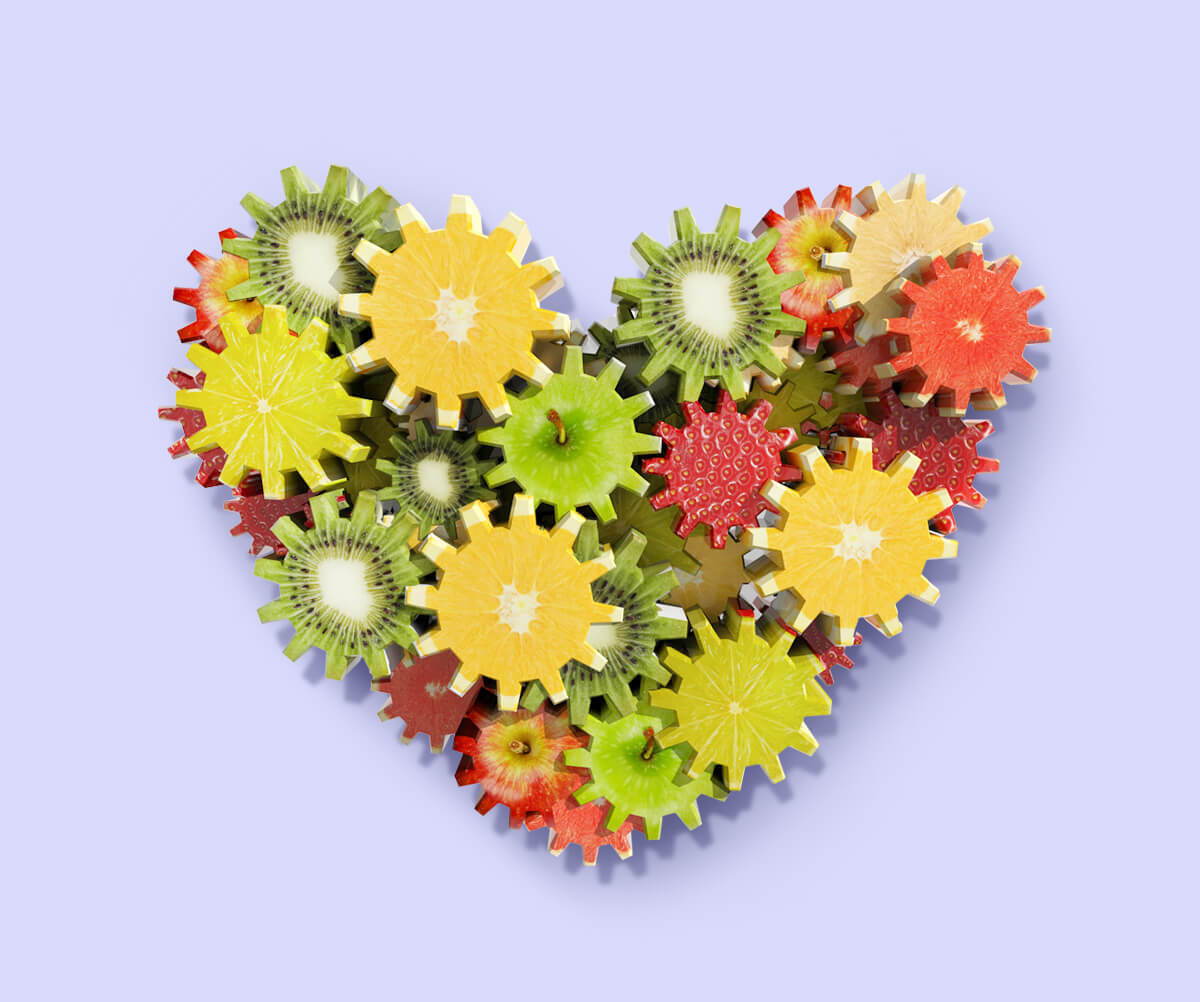 Better synergy of ingredients
Liquid formulas have the ability to pack more powerful nutrients together than pills. Those nutrients, vitamins or minerals all work together to produce a combined effect, giving your body more benefits than traditional pills.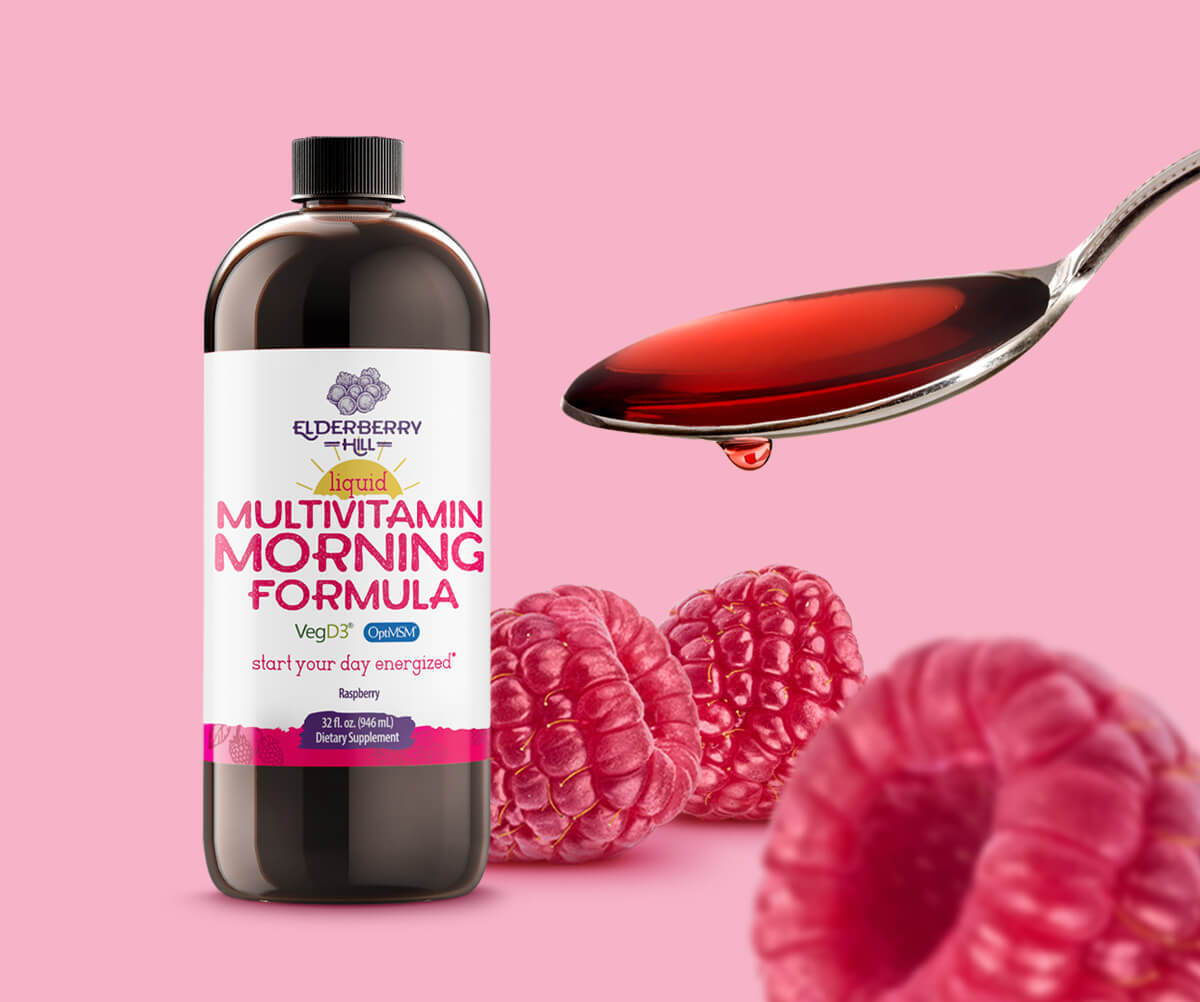 Real taste from real ingredients
Unlike other supplements that taste overly sweet and fake, Elderberry Hill Organic products have no added sugars and no artificial flavors. You won't deal with horrible, synthetic tastes or after tastes that make you want to wash your teeth. Our liquid drops have a range of delicious fruity flavors, all obtained from real fruit extracts.
Choose Health. Choose Elderberry Hill Organics and start your wellness adventure today.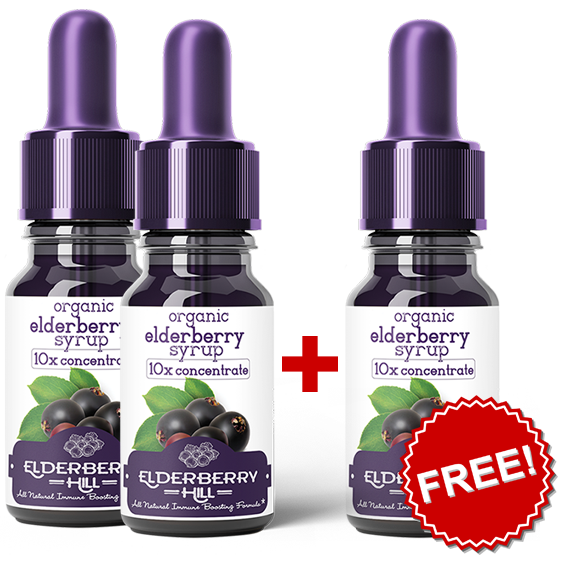 Get your bundle at the best price now, hurry up before stocks vanish!